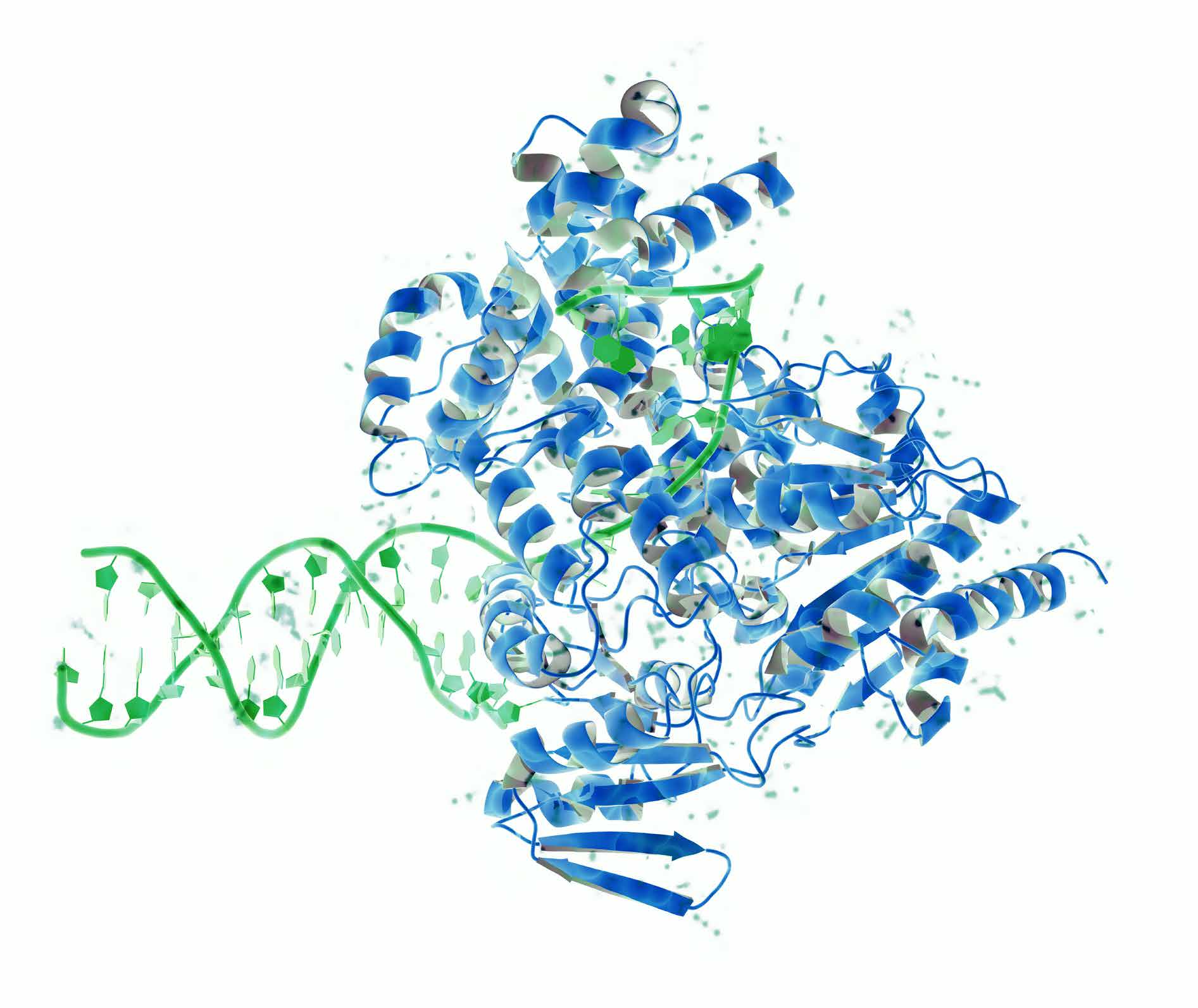 WHAT ACTUALLY IS BIOCHEMISTRY?
WHAT ACTUALLY IS BIOCHEMISTRY?
Biochemistry is the study of chemical processes in living organisms — from single-celled organisms to humans. Every movement, every thought and the seemingly most natural processes within the body are based on chemistry. Biochemistry, therefore, also makes a decisive contribution to understanding life itself and its basic processes.
In addition to metabolism and signal transduction in the organism, biomolecules — their structure, function and interaction — are the main focus of biochemical research. In particular, a lot of attention is given to proteins. These biological macromolecules are found in every cell where they have extremely diverse, vital functions and serve as natural, highly complex "molecular machines".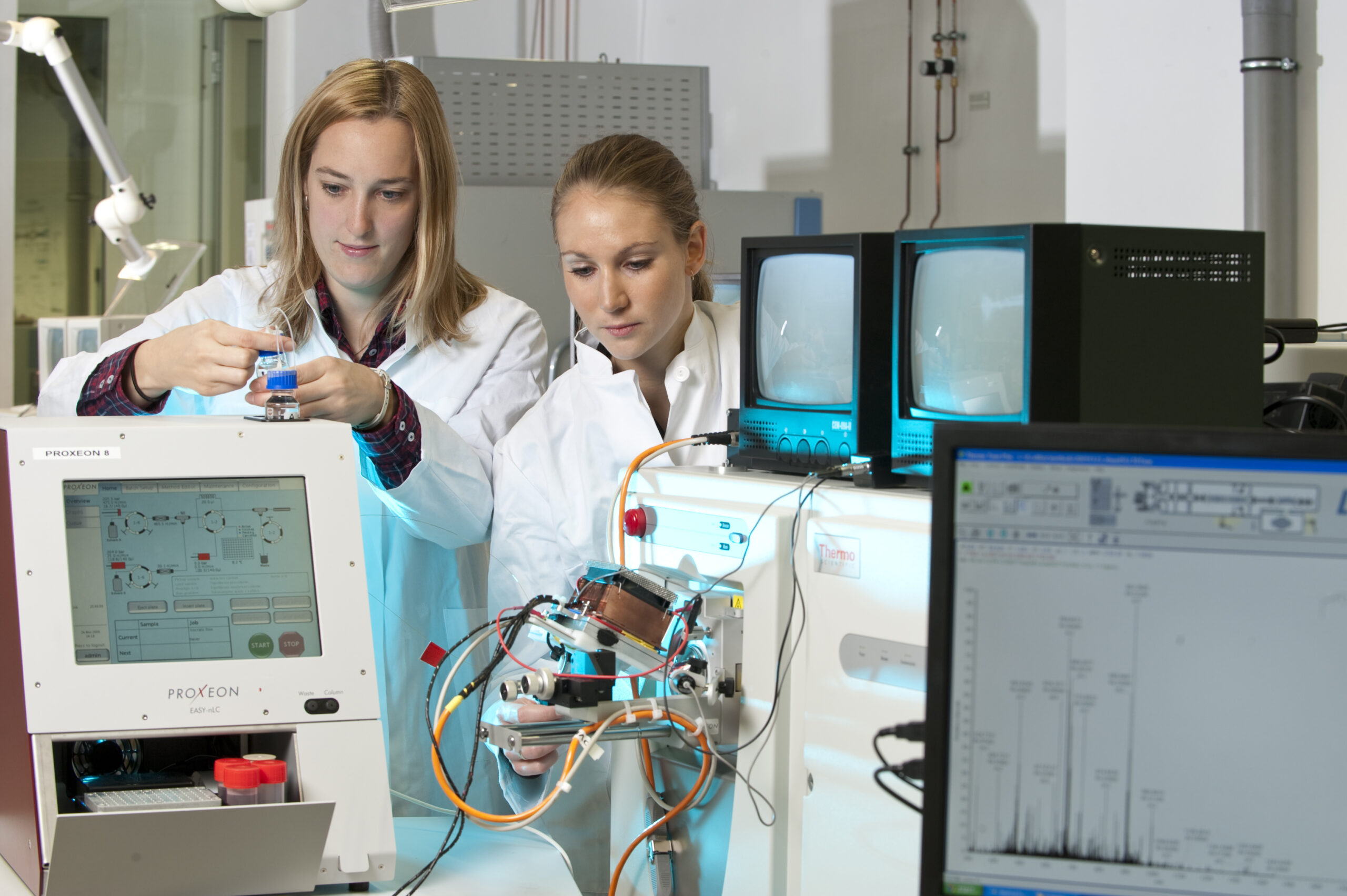 OUR PHILOSOPHY
OUR PHILOSOPHY
Like all 86 institutes of the Max Planck Society (MPG), our institute is dedicated to basic research. As Nobel laureate and the founder of quantum physics Max Planck (1858–1947) emphasized, "knowledge must precede application". Not only did he serve as president of our predecessor organization, the Kaiser Wilhelm Society (KWG), but he also became the namesake of the MPG.
Following in the footsteps of Max Planck and other great scientists who came before us, our aim is to get to the bottom of natural phenomena and better understand biochemical relationships. In so doing, we have created numerous advances with practical applications, especially for medical diagnostics and therapy.
To achieve this, an interdisciplinary approach is crucial: our institute is a state-of- the-art center for life sciences and primarily employs scientists trained in biology, chemistry, physics, medicine and computer science, as well as a variety of non-scientific professional groups.
Today, a total of about 750 employees work here, about 350 of whom are scientists coming from 43 countries. This makes us one of the largest institutes of the MPG. Currently there are 9 departments and 13 independent research groups investigating the structure and function of proteins. Our institute is a world leader in this field and our scientists have received numerous awards, including the Nobel Prize. The institute is managed by a nine-member board of directors. In annual rotation, three directors take over the management of the institute.
An independent scientific advisory board consisting of external experts supports us in ensuring and developing the quality and performance of our research. A second advisory body is the joint Board of Trustees of the Max Planck Institutes of Biochemistry and for Biological Intelligence, which includes high-ranking experts from politics, business, science and the media. It supports us in communication matters with the public and advises us on science policy issues.