MAX PLANCK INSTITUTE OF BIOCHEMISTRY 1974
A few months after the opening of the MPI of Biochemistry in Martinsried, an institute film was produced by the Public Relations Department of the Max Planck Society (MPG) in cooperation with the Bayerisches Fernsehen (BR, Bavarian television). Get an idea of the spirit of the 70s!
For legal reasons, the video can only be shown on site.
You are welcome to visit us at the exhibition.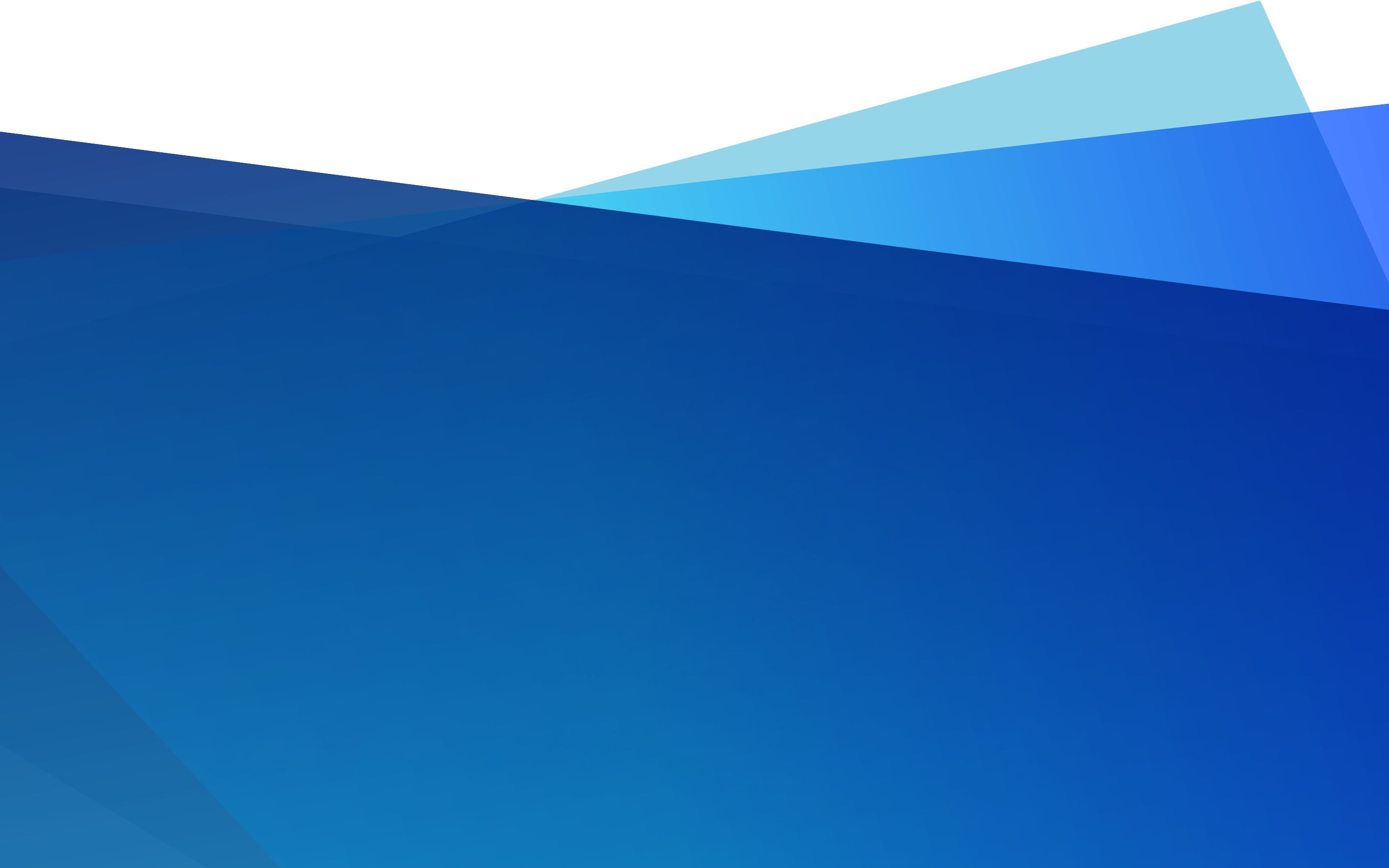 Dieter Hellauer
Luy Briechle
Walter Franz
Manfred Feichtner
Klaus Herzig
Co-production of the MPG and the BR
Realisation | Realisation
Kamera | Camera
Dieter Hellauer
Luy Briechle
Walter Franz
Manfred Feichtner
Klaus Herzig
Grafik | Graphic Design
Sprecher | Speaker
Coproduktion der MPG und des BR
Co-production of the MPG and the BR