OUR INSTITUTE THROUGH THE TIMES
OUR INSTITUTE THROUGH THE TIMES
In this film, scientists provide insight into their work and experiences at the institute. They also talk about their hopes and expectations for the future development of the campus.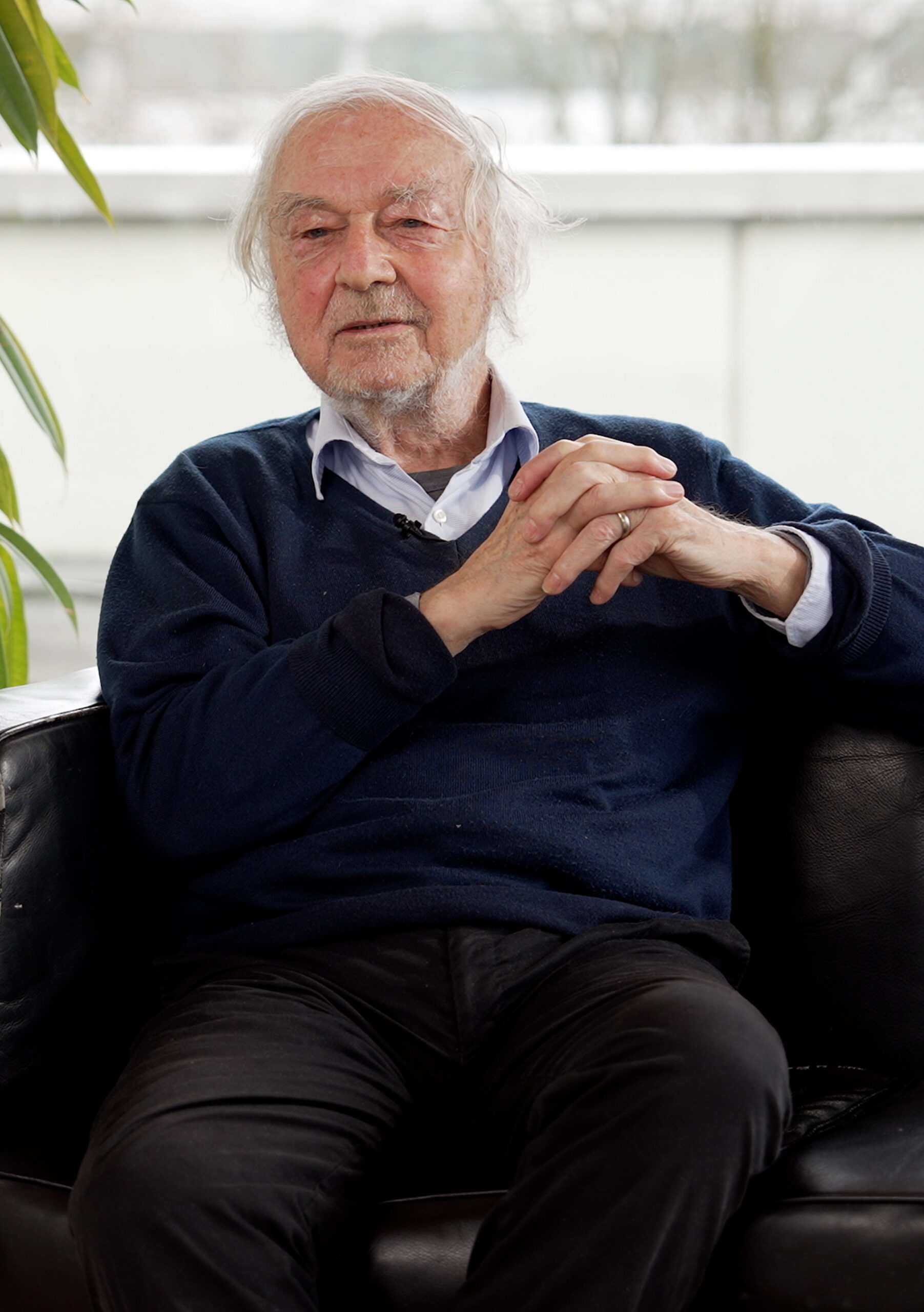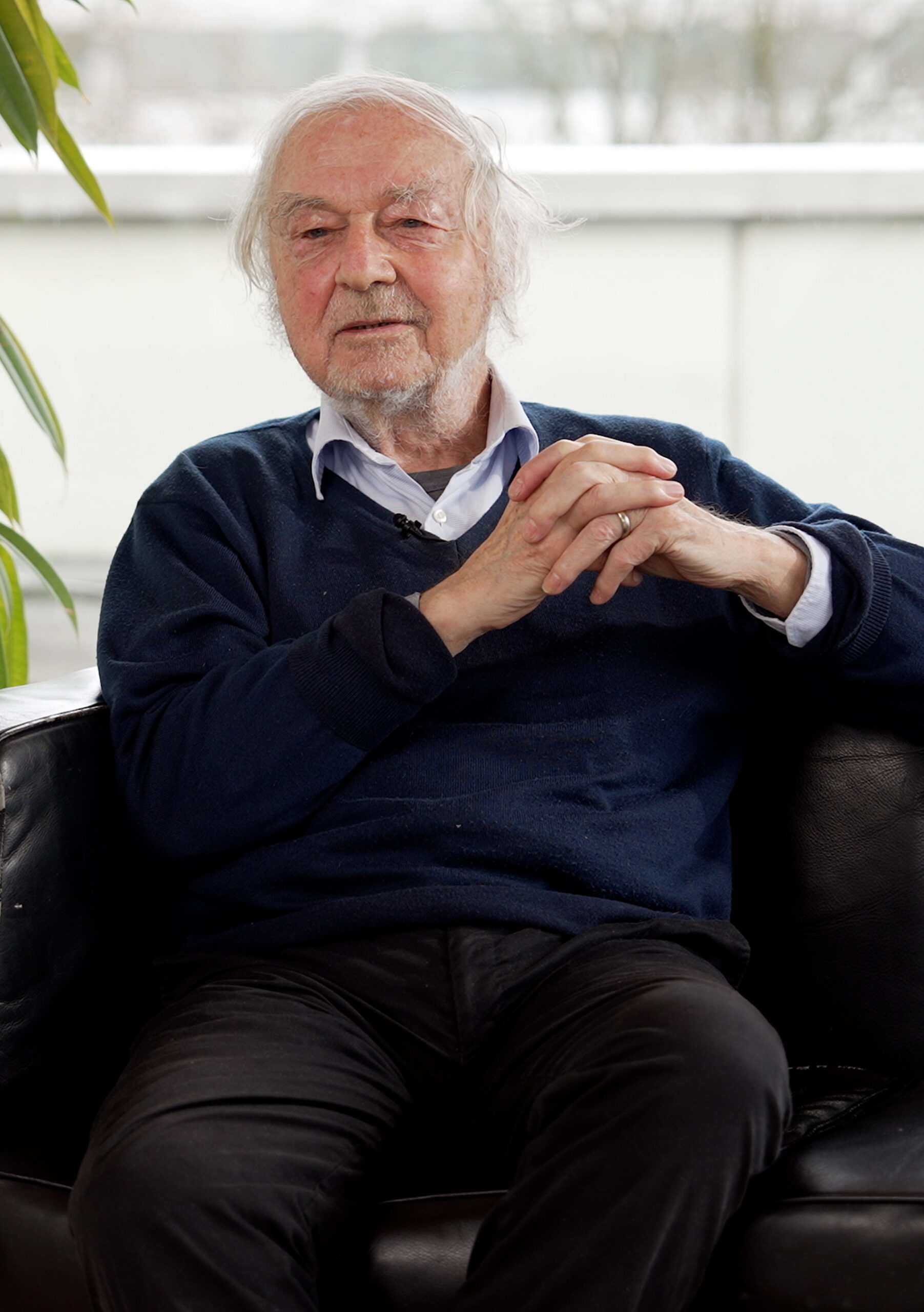 Founding director and Nobel laureate Robert Huber is head of the emeritus group Structure Research. He explains how the working conditions at the institute were crucial to the success of his and
his colleagues' work that resulted in the Nobel Prize.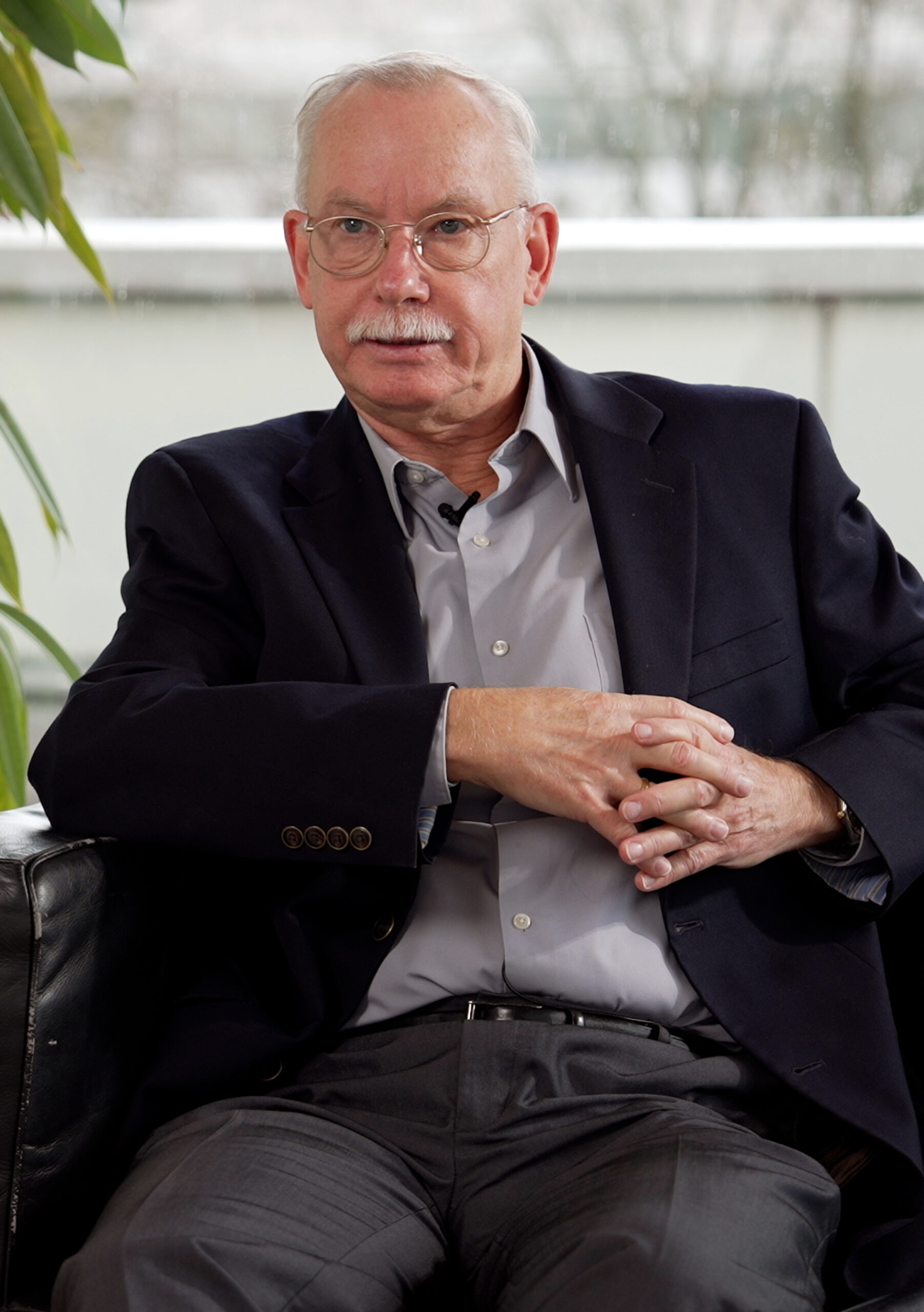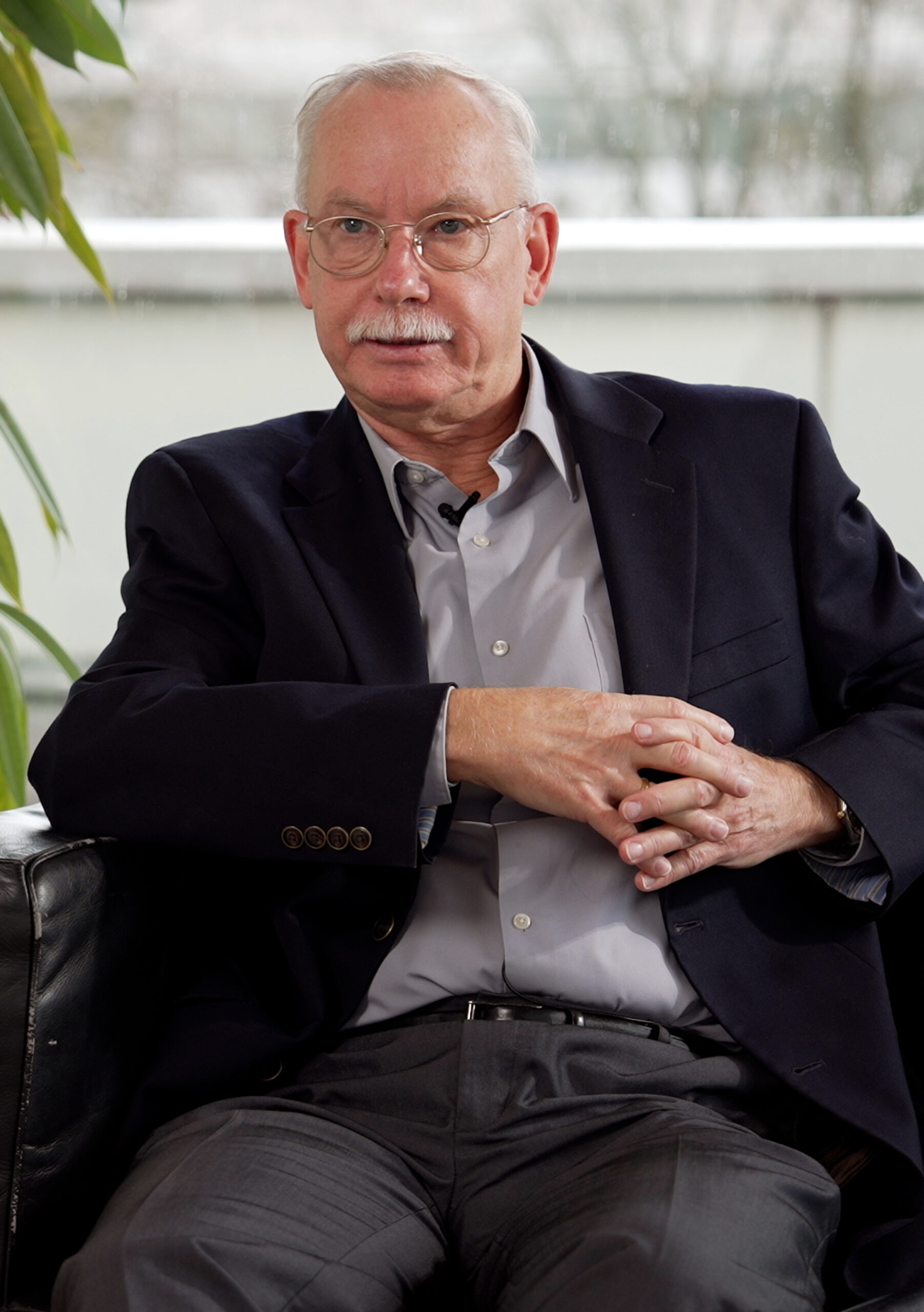 F.-Ulrich Hartl, head of the Department of Cellular Biochemistry since 1997, highlights the factors that are decisive for the success of the research at the institute.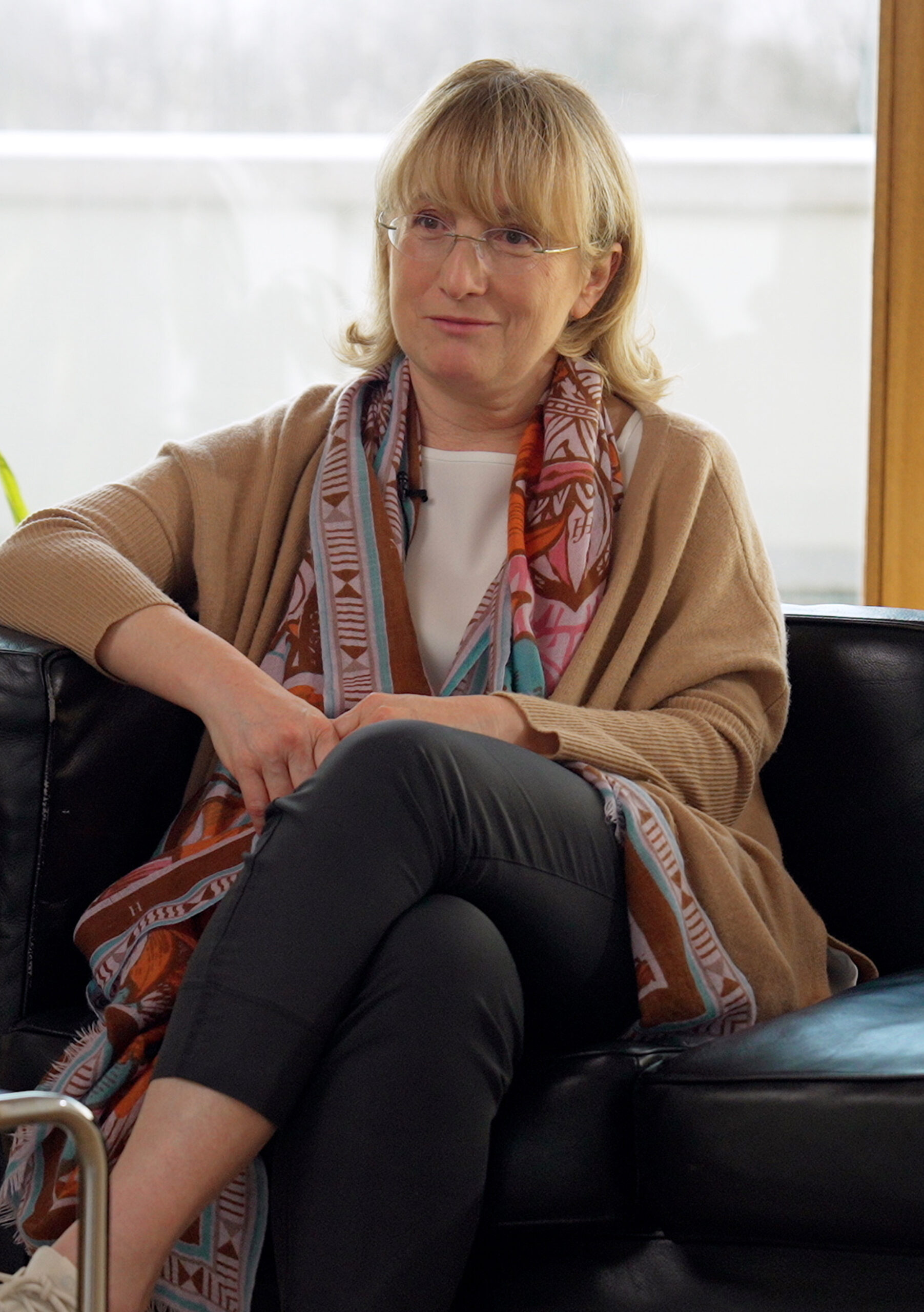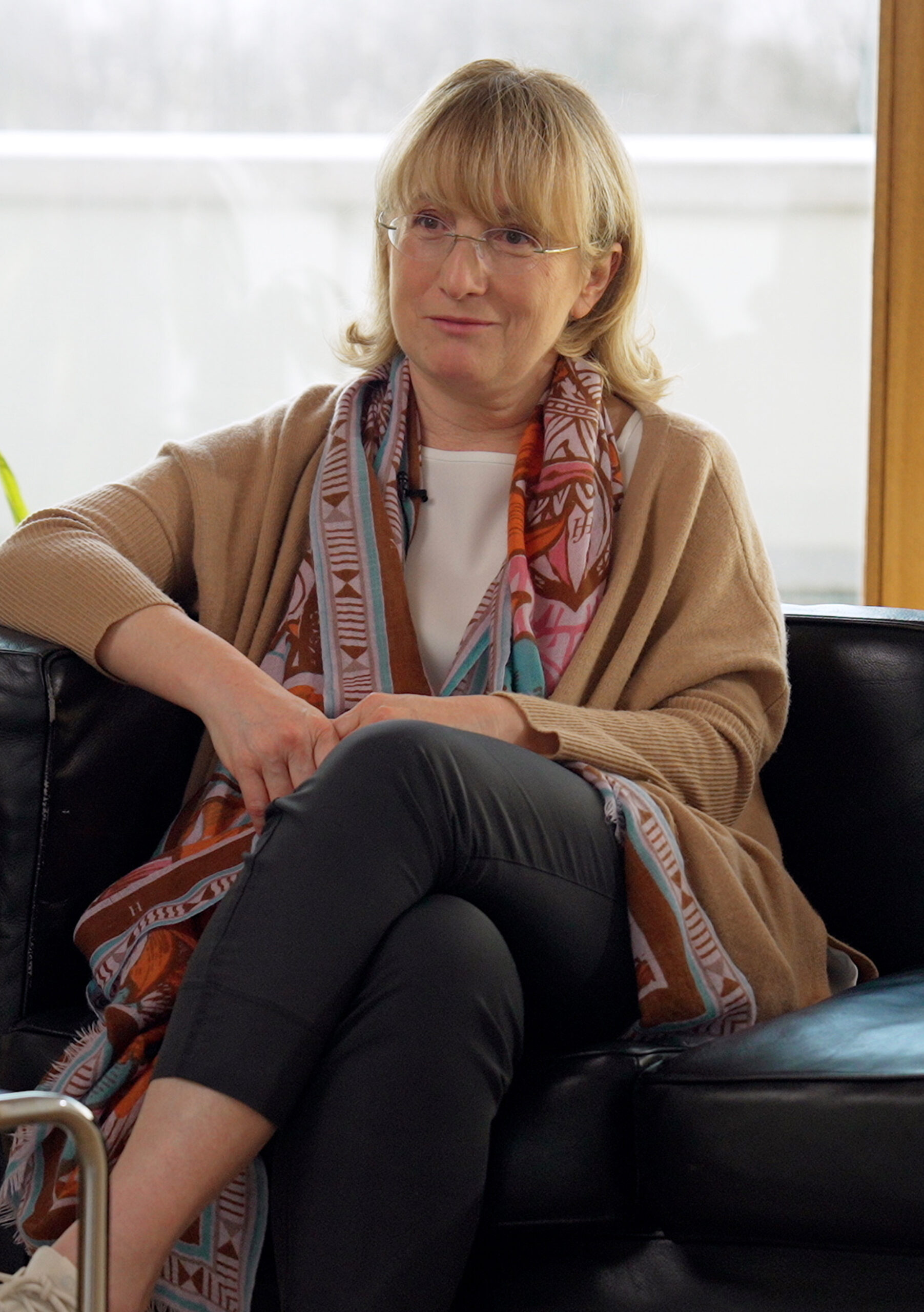 Elena Conti, head of the Department
of Structural Cell Biology since 2006. She talks about her experience as the institute's first female director as well as the importance and progress of female representation in science.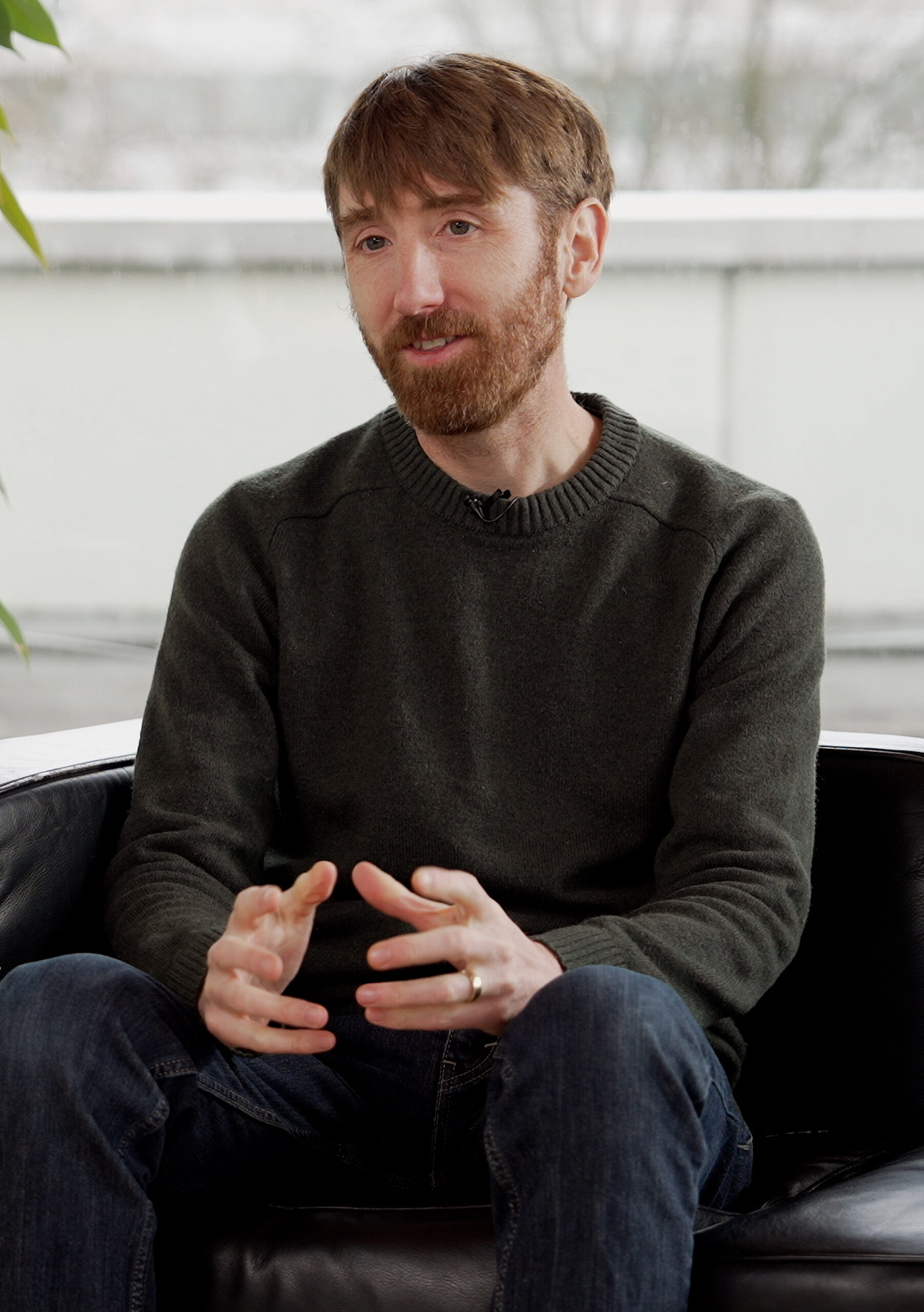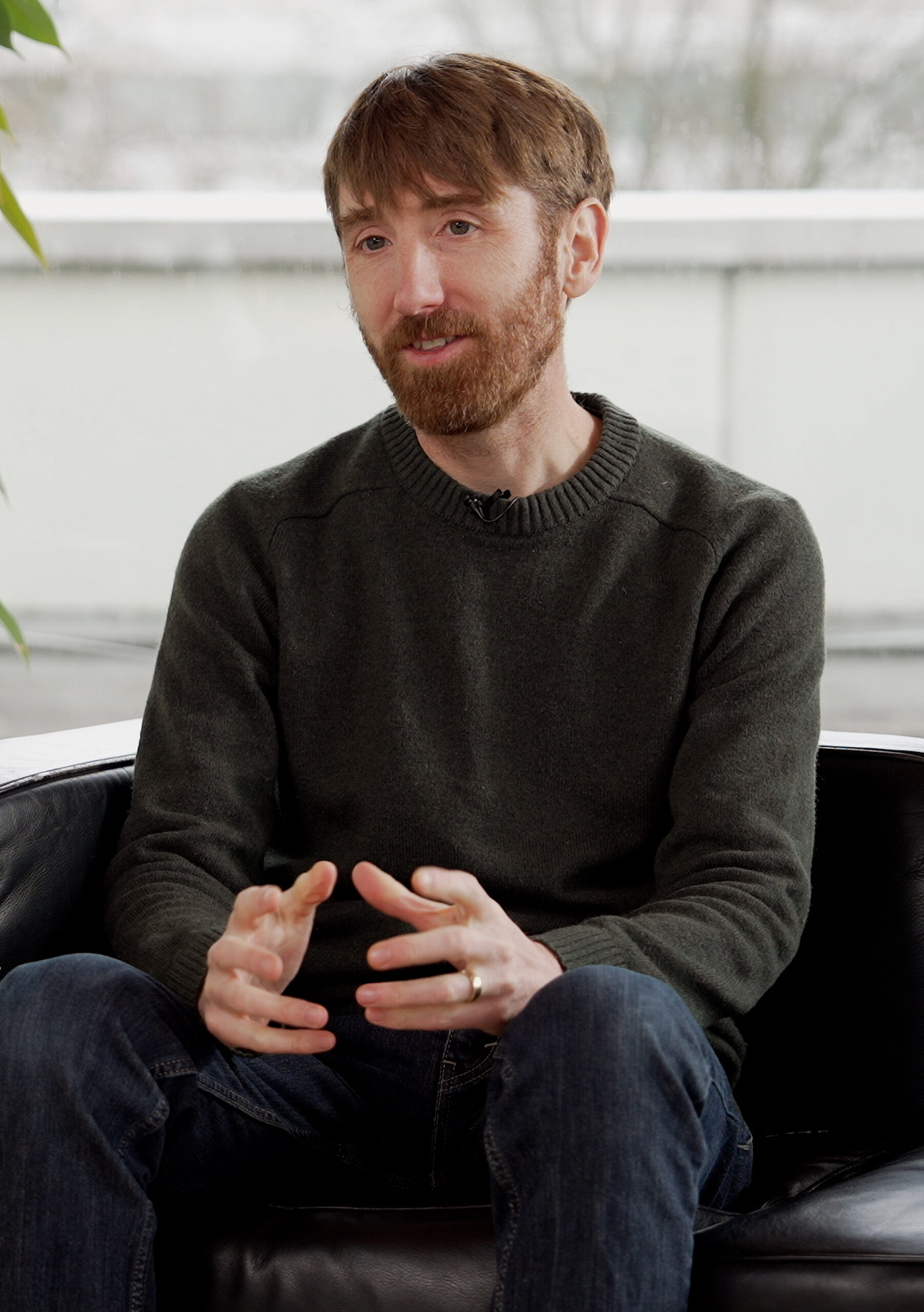 John Briggs, head of the Department of Cell and Virus Structure, shares his ideas for the future of the new research campus in Martinsried.