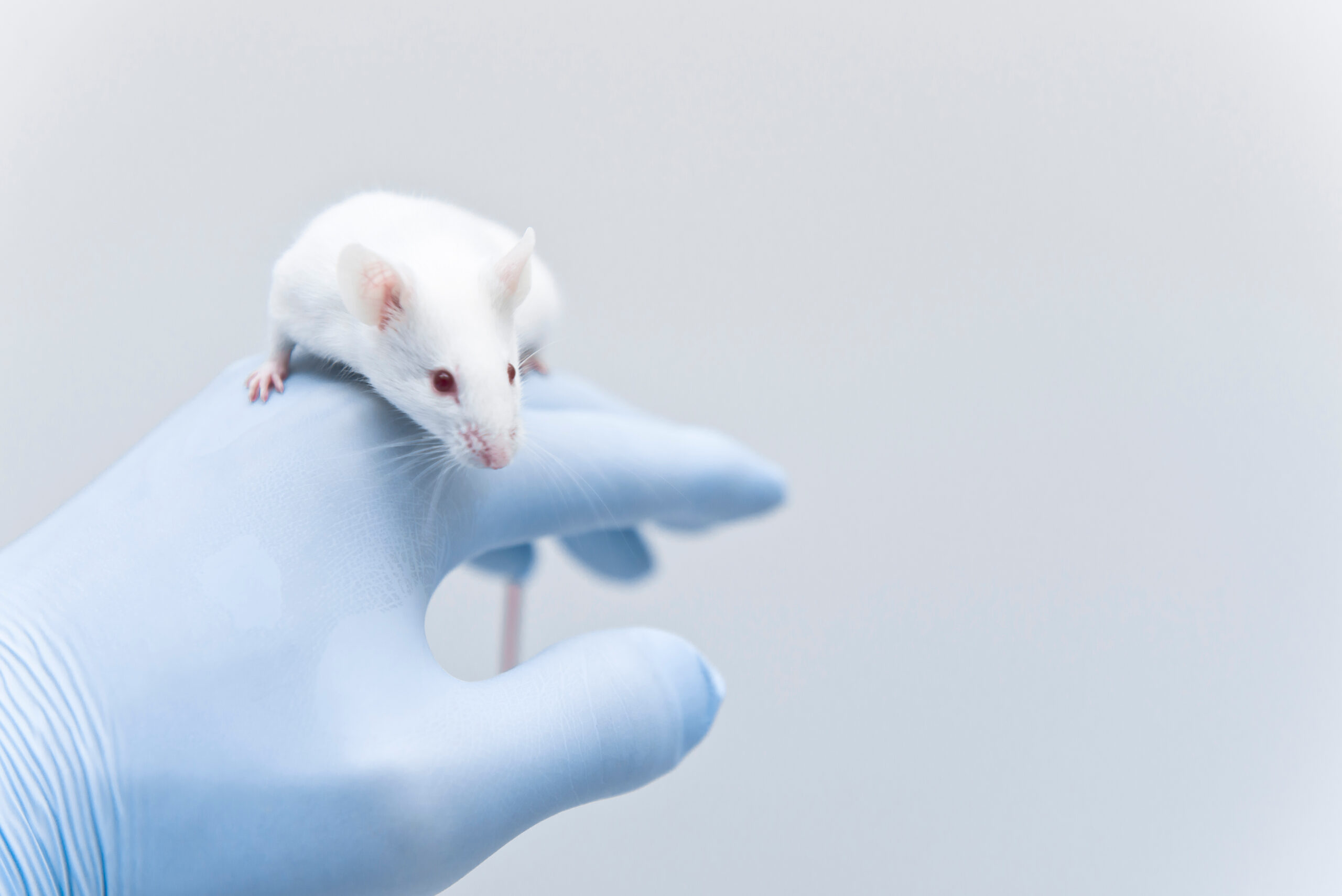 ANIMAL RESEARCH
ANIMAL RESEARCH
The majority of our research groups today manage without experimenting on animals. Their research questions can be answered at the level of bacteria and cell cultures or by means of simulation on the computer. The Max Planck Society (MPG) supports the development of such alternative methods. In some areas of basic biological research, however, experiments on living organisms are still irreplaceable.
Animal experiments are scientific experiments on or with living animals. Sensitivity to this topic has grown considerably — also at our institute. Today, we work mainly with mice, but also with rats, rabbits and chickens as needed. The animals are kept according to their needs as appropriately as possible for each species, with sufficient opportunities for movement and retreat.
Trained animal caretakers and three veterinarians monitor the animals' welfare. The experiments are planned in detail according to the strict requirements of the Animal Welfare Act and the Animal Welfare Experimental Animal Ordinance, approved and independently controlled by the Animal Welfare Authority of Upper Bavaria. All people involved must prove the legally required knowledge and skills.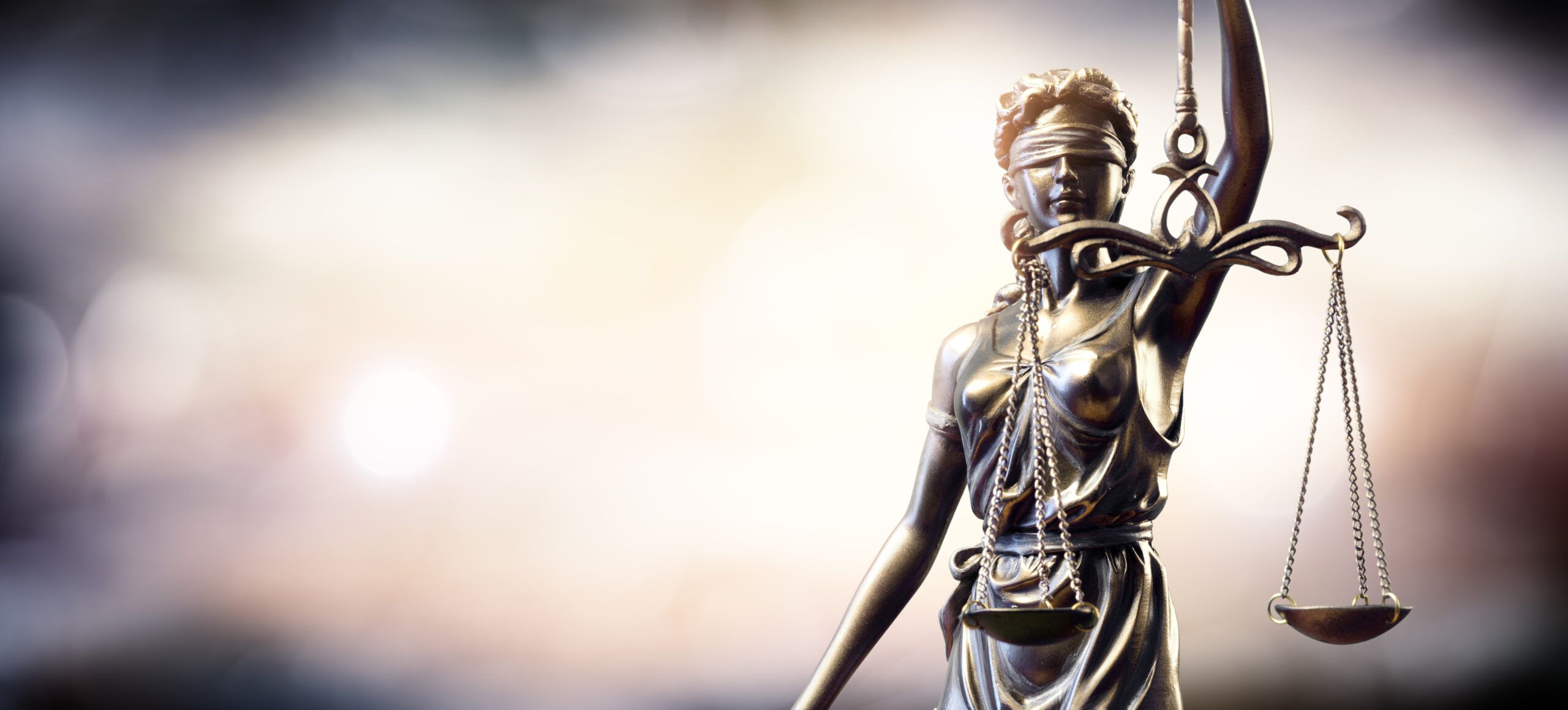 ETHICS IN RESEARCH
ETHICS IN RESEARCH
The freedom of science is a constitutional right. Article 5 of the German Basic Law therefore also protects the willingness of scientists to take risks for their research. At the same time, they are obliged to take responsibility for their research and its foreseeable consequences. This also includes the possibility of misuse of research results.
Since many of these risks arise in uncharted scientific territory, scientists cannot always be content with complying with legal regulations — simply because some of them may not yet be regulated by law. They must therefore orient themselves by a moral compass, using their knowledge, experience and special skills to identify and assess risks to people and the environment.
Employees of the MPG are committed to "Good Scientific Practice" and contact the Compliance Office and the Legal Department with questions about legal boundaries of their research. For questions about ethical boundaries, they contact the MPG's Committee for Ethics in Safety-Related Research. Ombudspersons also assist with questions about research risks and research ethics.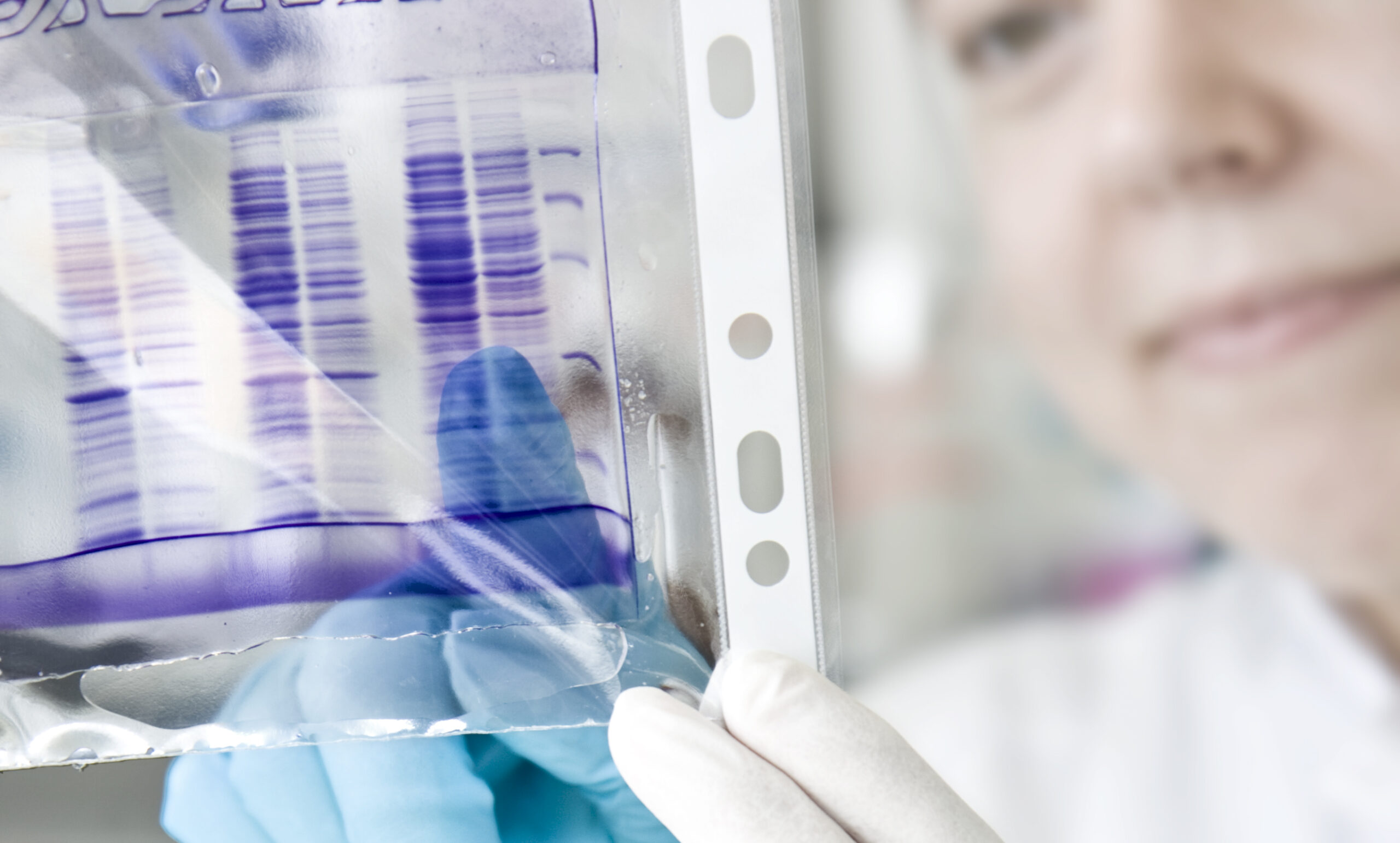 PURPOSELESS BASIC RESEARCH?
PURPOSELESS BASIC RESEARCH?
"Knowledge must precede application", Max Planck already demanded. The statutes of the MPG stipulate that research must be "free and independent" — it should not be determined by political guidelines nor be dependent on external funding or other specific purposes. Basic research should be driven primarily by curiosity to get to the bottom of things.
"Nevertheless, we do not lose sight of the potential of the application", says director Matthias Mann. In recent decades, his team has analysed the entire proteome using mass spectrometry. Nowadays, just a drop of blood is enough to draw conclusions about diseases. In the meantime, this knowledge is of utmost interest for medical applications, i.e. diagnostics. "Using scientific findings for practical purposes does not contradict free research, but often opens new doors for a later application", says Matthias Mann.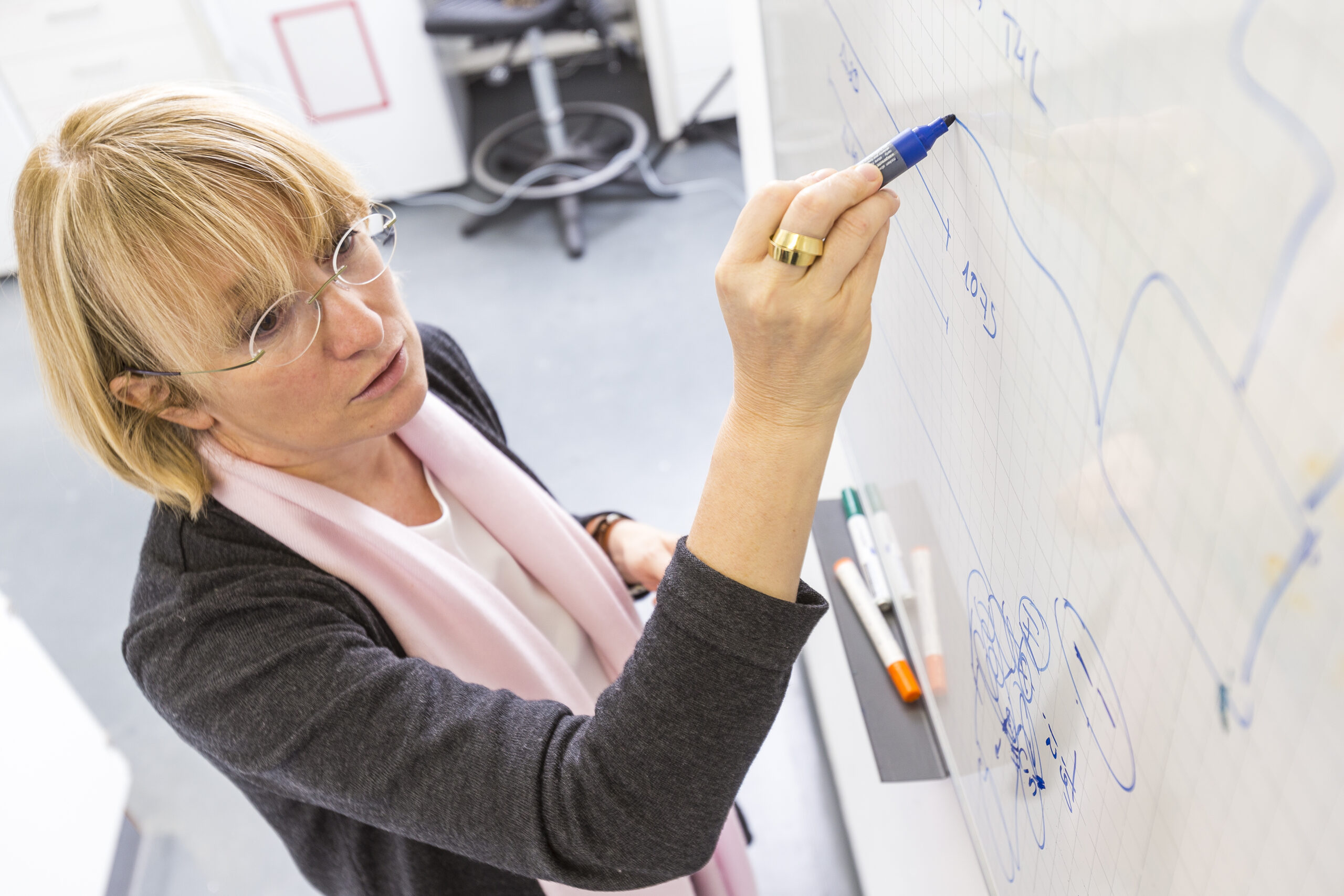 BECOMING MORE DIVERSE AND INTERNATIONAL
BECOMING MORE DIVERSE AND INTERNATIONAL
All founding directors of our institute were men who had completed their careers mainly in Germany. Fifty years later, the picture has changed completely: "Science has become more diverse and international", director John Briggs sums it up.
It took some time to change: more than 30 years after the institute was founded, the Italian scientist Elena Conti became the first female director in 2006. After Swede Pehr Edman (director at the MPI of Biochemistry from 1974 to 1977), she was also only the second person at the head of the institute who did not come from a German-speaking country.
Today, four of our nine directors are women. All directors either come from abroad or have gained several years of experience at leading foreign research institutions. Now people coming from more than 43 countries work at the institute.